4/17 Cooking Class
April 17, 2021 12:00 PM until April 17, 2021 02:00 PM
Cooking Class with Chef Liam LaCivita
Saturday, April 17th
12.00 - 2pm
Cost $ 55 Pp ++
Happy Hour Milano Style
The origin of "Happy Hour" is said to have started in Milan
So we will demonstrate the following:
Classic Aperol Spritz
Blanco Spritz cocktail
How to make Arancini or Suppli the classic fried rice croquette with ragu, and mozzarella or a vegetarian version as well.
How to make Polpettine, or meatballs. These are classic polpettine of beef/pork/veal with accompanying pomodoro sauce and ricotta.
Each attendee will have the opportunity to make their own arancini and meatballs to take home. The chef will show attendees how to make the antipasti.
The spritz will be demoed and given out to the attendees.
The class includes a light lunch of you guessed it…. Spaghetti with polpettine and fresh homemade focaccia bread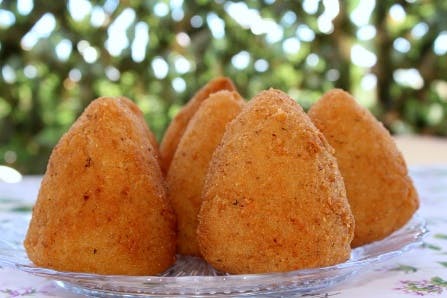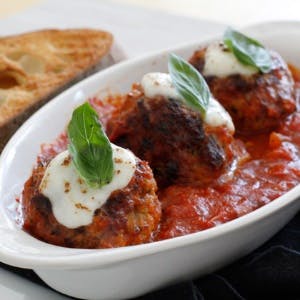 To book your reservation please email us at osteriadanino@gmail.com